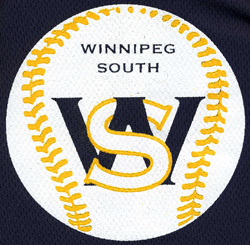 South Winnipeg Senior Slow Pitch
Special Events and Important Dates
During the course of each season, our club organizes and hosts a number of social events for the enjoyment of our members and their guests. The following is a listing of the dates of these events, and information about each event. In addition, there are important competitive events and deadlines that members may need to know about. These are also listed below as this information becomes available.
Last updated September 18, 2022
Schedules

Season Schedules

The 2022 SWSSP Bees League schedule will be posted here when available

The 2022 SWSSP Legends League schedule will be posted here when available.




Social and Business Events

2022 June BBQ and Mini-Tournament

The June BBQ and mini-tournament is yet to be determined.

2022 SWSSP Fall AGM

The SWSSP Fall AGM -- will be held on Wednesday September 28 2022 at the Fort Garry Community Club (Hobson Site).
Doors open at 1:45, meeting starts 2:00 pm.
2022 Fall Banquet
The 2022 Fall Banquet will be held on October 23 at the Pembina Curling Club.