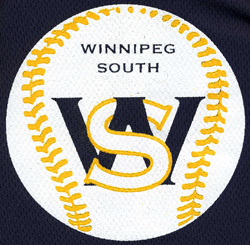 IMPORTANT NEWS: the 2022 Fall AGM Meeting Planned for September 28, 2022 at 2:00 pm.
It will be held at the Fort Garry Community Centre, 880 Oakenwald Ave.
Watch for an email for further updates.
If you can remember anything about the 1950s, 1960s or even the 1970s, but are still young at
heart, this site could change your life!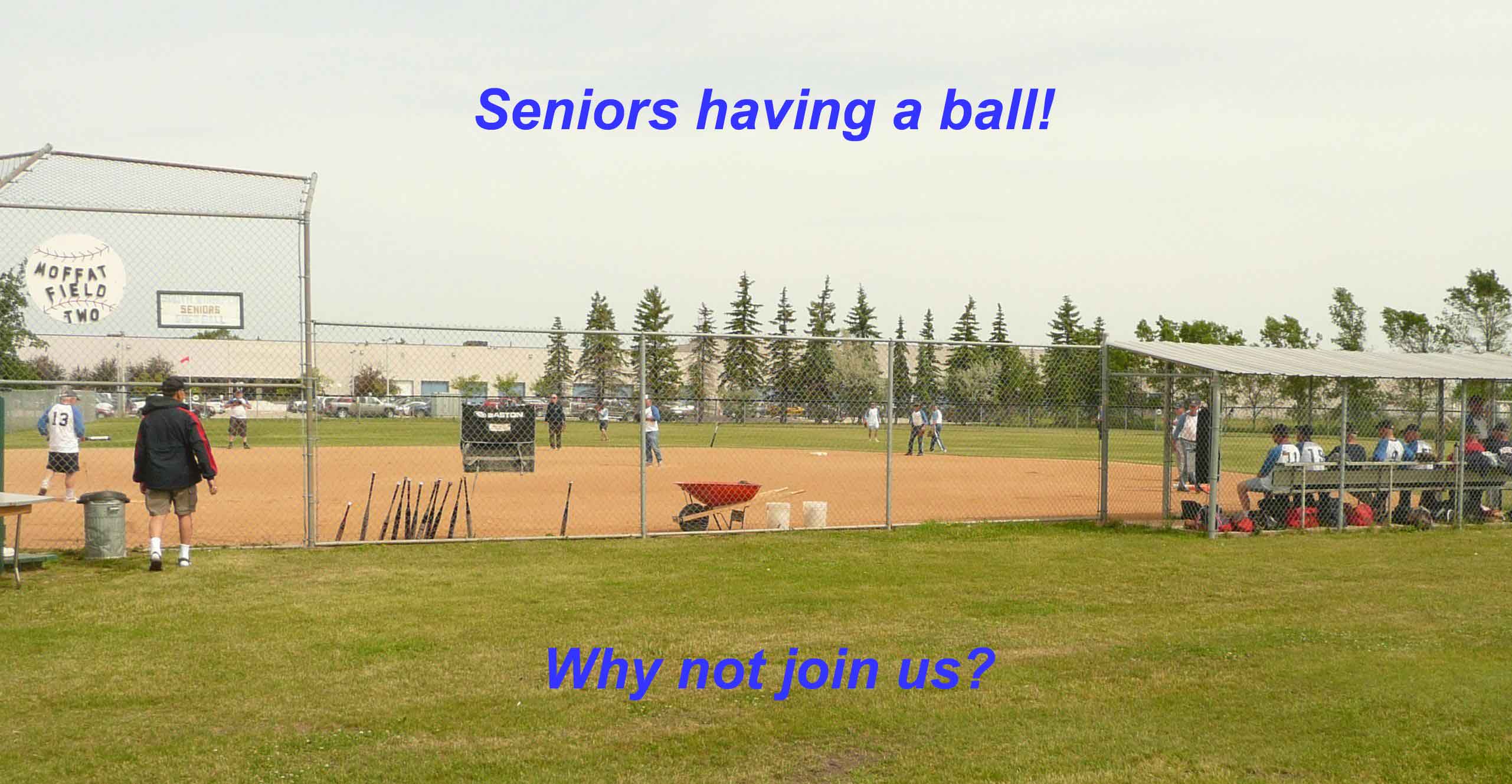 Please check us out. Just click the "About Us" button, above, and prepare for action.